Ladies and gentlemen,


in this main menu issue you can find the menu issues that are given in below.


1. speeches – part 1
2. speeches – part 2
3. speeches – part 3
4. development of a global government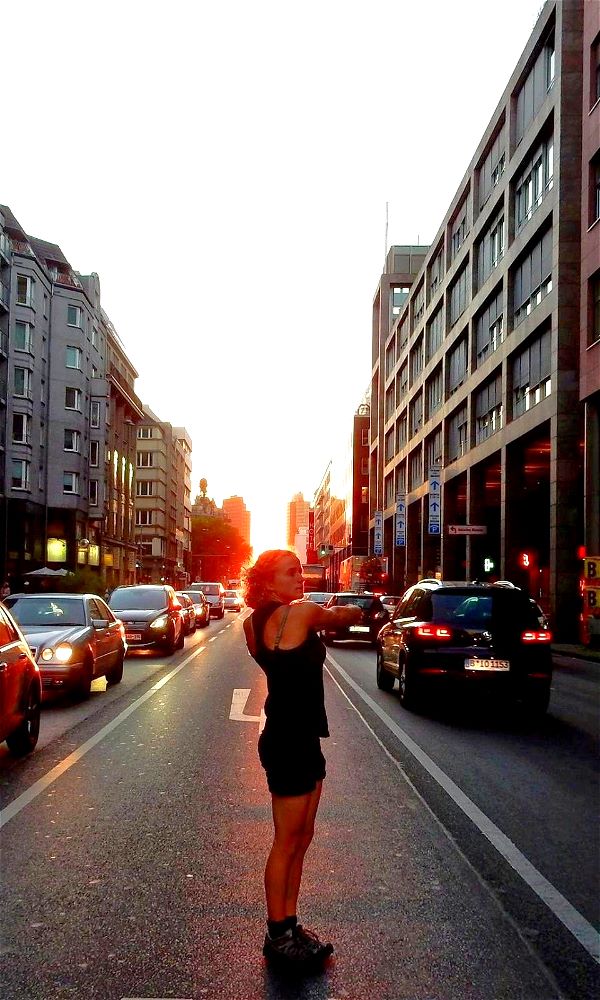 an artist speaks (DVD)
documentary


producer: Elios Schastél film productions Ltd
directing & speaker: Elios Schastél




description


Elios Schastél speaks about philosophy and society. A summary of the speeches that were made to films in countries of Europa and Asia during the years 2015 and 2017 ends with an acting performance of the kind of being Schasa.




list price: 19,99 €
 
playing time: 60 minutes
 
UPC: 191091408971
 
available in the public trade from May 2017 on




Click the image to order!

 


www.amazon.com
 








copyright


All contents of this website are made by Elios Schastél film productions.